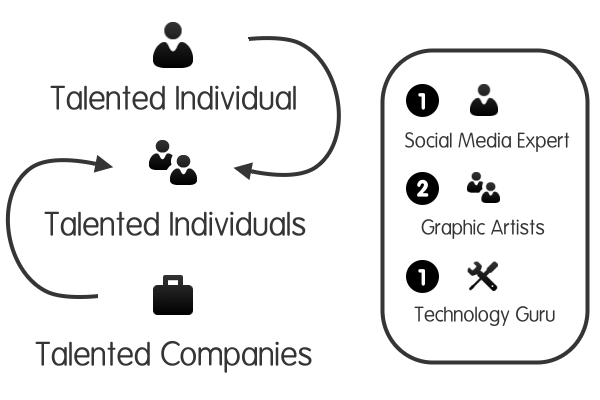 A Little About Us
Devgm Inc founded in 2008 is made out of budding and aspiring web developers, designers and brilliant technopreneurs aim to serve the clients with an engaging online presence that speaks their business at one glance! Our goals are simple - to visualize, to execute and to captivate!
Unlimited Projects, One Contract
If you've ever worked with a design firm, you're probably familiar with a project to project contract.
Typically if you ask the firm to do something that wasn't written in the original contract, they flip out and ask you to sign something new. With the Design Partnership Program, everything is covered.
A few testimonials
I love the quality of their ideas, and attention to detail. They possess a great deal of professionalism that is reflected in the work, the creative is solid from start to finish